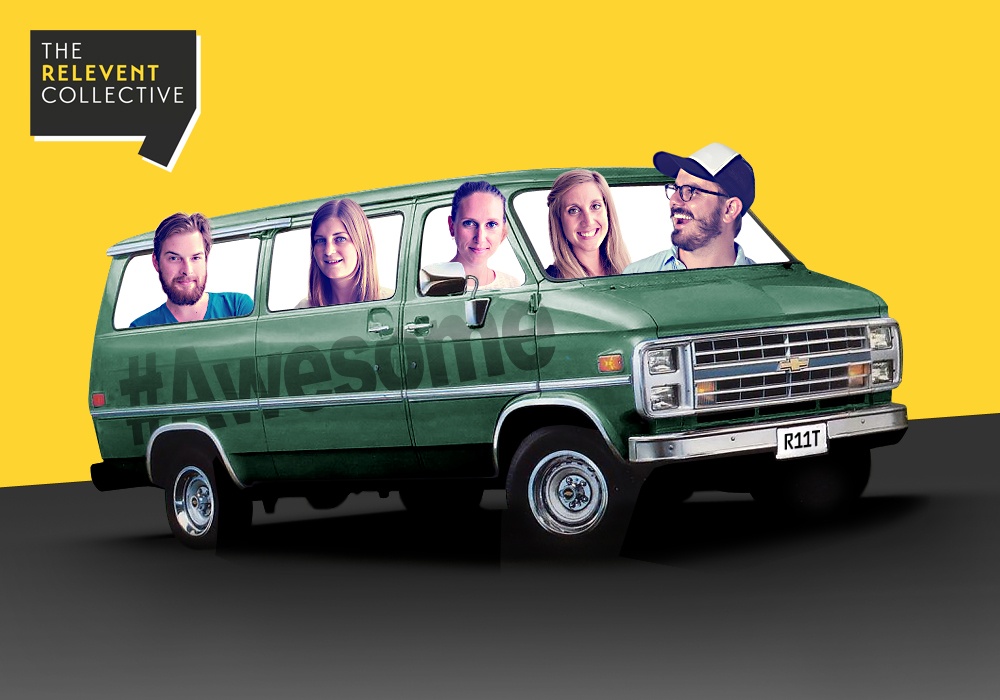 Wir haben lange diskutiert, was die Rolle der Partner*in ausmacht und ob neue Teammitglieder auch die Möglichkeit haben, Partner*in zu werden. Auch was eine*n Partner*in von einem Teammitglied unterscheidet, besprachen wir. Wer sich für die Details unserer Verhandlungen interessiert, kann sich gerne bei uns melden.
An dieser Stelle nur so viel – und das ist viel. Neu sind: Caroline Grewar-Brinkhoff, Frederic Nachbauer, Lora Sommer, Virginia Beljean und Florian Wieser Partner*innen bei The Relevent Collective AG.
Für unsere externen Ansprechpartner und Kund*innen heisst das: Mit Partner*innen kannst du über alles Unternehmerische sprechen. Sie sind entscheidungsbefugt in Bezug auf Budget, strategische Entscheidungen, Projekte und Kooperationen. Damit ist offizialisiert, was bereits schon Usus war in der Zusammenarbeit mit The Relevent.
Damit unsere Kompetenzen noch mehr zum Tragen kommen und unser wachsendes Business sein volles Potential entwickeln kann, ist es Zeit für Investitionen. Investitionen in Menschen mit Expertisen, die unser Know-how untermauern, ergänzen, erweitern. Wer sie sind, ist Thema der nächsten News.
Und auch dank Relacracy gelingt es uns, die unternehmerische Verantwortung untereinander aufzuteilen.